14/09/20023
New: one excursion included per person at each port of call on all our cruises* from Summer 2024/25*
Art, culture, nature, beaches, snorkelling... Enjoy one excursion included per person at each port of call throughout your voyage. To help you discover and explore your destination, our experts have put together a selection of the very best unmissable immersive experiences for you to choose from.
Depart with complete peace of mind by booking in advance
Make things easier by pre-booking your included and/or optional experiences by email or telephone as early as two months before the start of your cruise and up to seven days before boarding. Don't delay: places are limited, so applications will be processed on a first-come, first-served basis.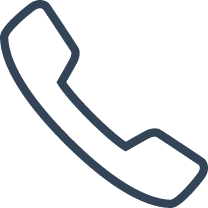 1300 737 178 (Australia) / 0800 767 018 (New Zealand)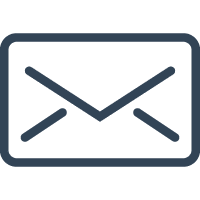 reservations.aus@ponant.com
A quick guide to the essential, not-to-be-missed included experiences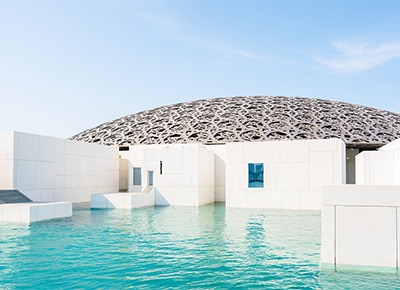 The Persian Gulf
✓ Enjoy breakfast at a camp out in the desert
✓ Admire the treasures of the Abu Dhabi Louvre and the very best archaeological sites
✓ Explore the Museum of the Future
✓ Sail through the Arabian fjords on a traditional dhow.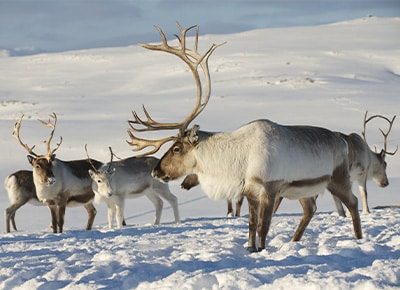 Northern Europe
✓ Explore the legendary North Cape
✓ Meet the Sami, one of Europe's last remaining indigenous peoples
✓ Go Northern Light hunting
✓ Experience the wonderful charm of the Lofoten Islands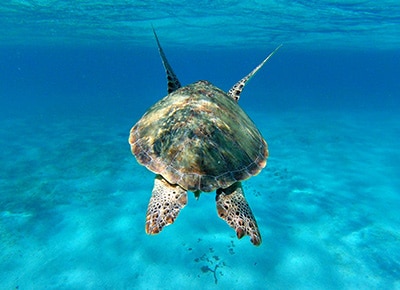 The Caribbean and Central America
✓ Savour the delights of barbecued lobster on a day at the beach
✓ Head off on board a catamaran for a snorkelling trip exploring stunningly beautiful seabeds
✓ Learn all about how the Panama Canal was built
✓ Step back in time in Cartagena, a UNESCO World Heritage Site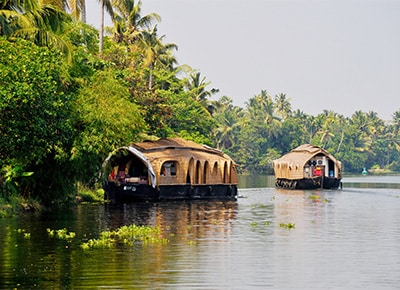 India and Sri Lanka
✓ Explore Kerala aboard a traditional wooden barge
✓ Admire the 150 Buddhas in the caves of Dambulla cave temple
✓ See Asian elephants in a national park
✓ Discover the tradition of stilt fishing
Optional experiences available for a supplement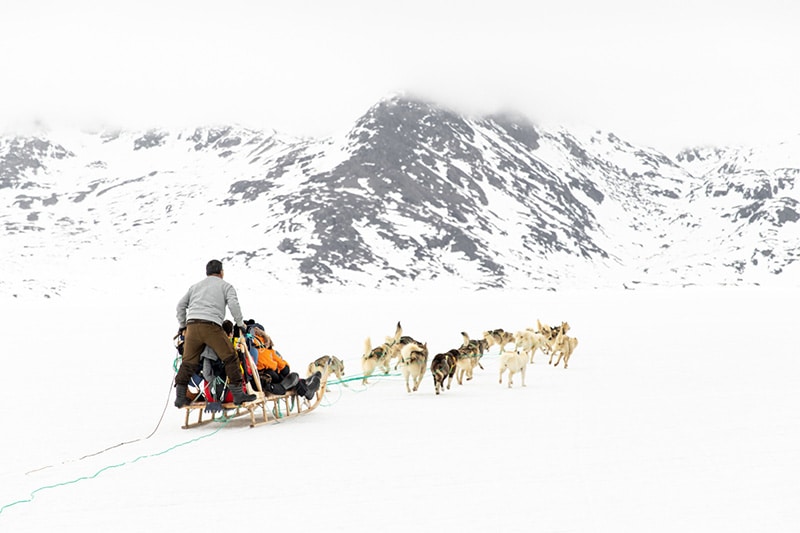 There may also be very limited-capacity optional excursions available designed to give you an even more in-depth experience of your destination, such as ice fishing, dog-sledding, helicopter flights and exploring inside a volcano.
** Summer 2024/25 corresponds to the October 2024 to March 2025 period for the Australia and New Zealand market. Applies to all yacht cruises except cruises on board Le Paul Gauguin.