French Polynesia's specialist, Le Paul Gauguin, member of PONANT family since 2019, is celebrating in 2023 its 25th anniversary. A year-long series of offers and exclusive events will be announced to celebrate the ship. Purposefully designed to navigate the region's fabled lagoons, PAUL GAUGUIN Cruises offers all-inclusive voyages of 7- to 16-nights throughout Society Islands, Tuamotus, Marquesas, and beyond the Cook Islands, Fiji and Bali.

Le Paul Gauguin continues to charm travelers from all over the world, with one-of-a-kind expertise, artful authenticity and all-inclusive excellence. As we celebrate this 25th year, we are incredibly grateful to our loyal guests and valued travel partners, and look forward to a year of nostalgic celebration and new discovery.
Navin Sawhney, CEO Americas for PAUL GAUGUIN Cruises and PONANT
Unique ship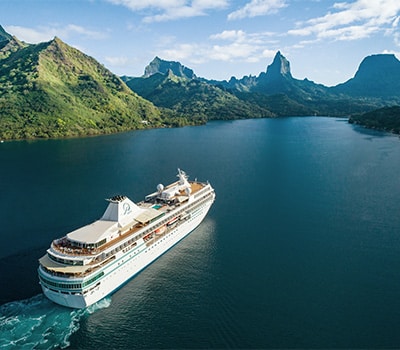 Le Paul Gauguin was recently reimagined with a contemporary, relaxed ambiance, with spacious staterooms, gourmet cuisine, authentic explorations ashore, a commitment to sustainability, and genuinely hospitable service.
Authentic encounters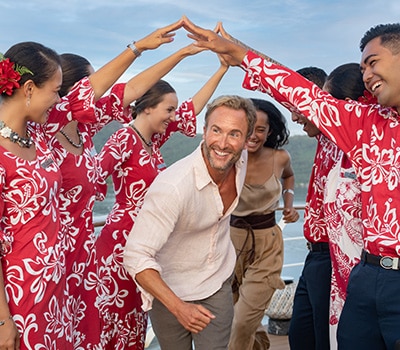 Tied to these islands, the cruise line has established long-standing relationships with the local communities. Ashore, les Gauguins and les Gauguines will allow you to discover in an immersive way the richness of their art of living, their crafts and their traditions.

On this very special 25th anniversary occasion, we are delighted to celebrate Le Paul Gauguinas the longest continually operating luxury ship in Tahiti.
PAUL GAUGUIN Cruises is a wonderful partner and through thoughtfully planned itineraries and long-established relationships, The Gauguin's year-round presence in french Polynesia continues to weave the unique personalities of each archipelago into a beautiful tapestry of Tahitian culture, lore, and breathtaking beauty
Jean-Marc Mocellin, CEO of Tahiti Tourisme
Discover in images the most beautiful experiences to live aboard Paul Gauguin :
An award-winning ship
PAUL GAUGUIN Cruises has been recognized by notable publications in travel and lifestyle.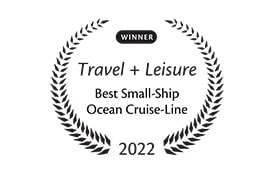 Best Small Ship Ocean Cruise-Line
Awarded to Paul Gauguin Cruises by Travel + Leisure in 2022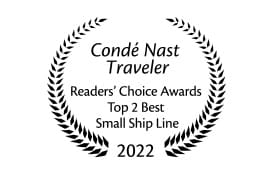 N°2 in the Best Small Ship Line category
Awarded at Le Paul Gauguin at the Condé Nast Traveler Readers' Choice Awards 2022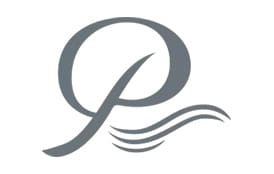 The World's Best Cruises
Awarded at Paul Gauguin Cruises at the Condé Travelers's Gold List Awards in 2021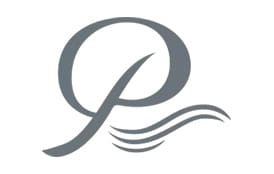 Gold Medal in the Cruise - Overall - Small Cruise Ship category
Awarded to PAUL GAUGUIN Cruises at the Travel Weekly Magellan Awards 2022