Le Commandant Charcot achieves another milestone in crossing the McClure Strait
On 27 September 2022, the world's only luxury icebreaker, Le Commandant Charcot, completed another feat of navigation by becoming the first French cruise ship to cross the McClure Strait. An eastern arm of the Beaufort Sea on the edge of the Canadian Northwest Territories, the Strait is renowned for difficult ice conditions similar to those of the Northwest Passage./p>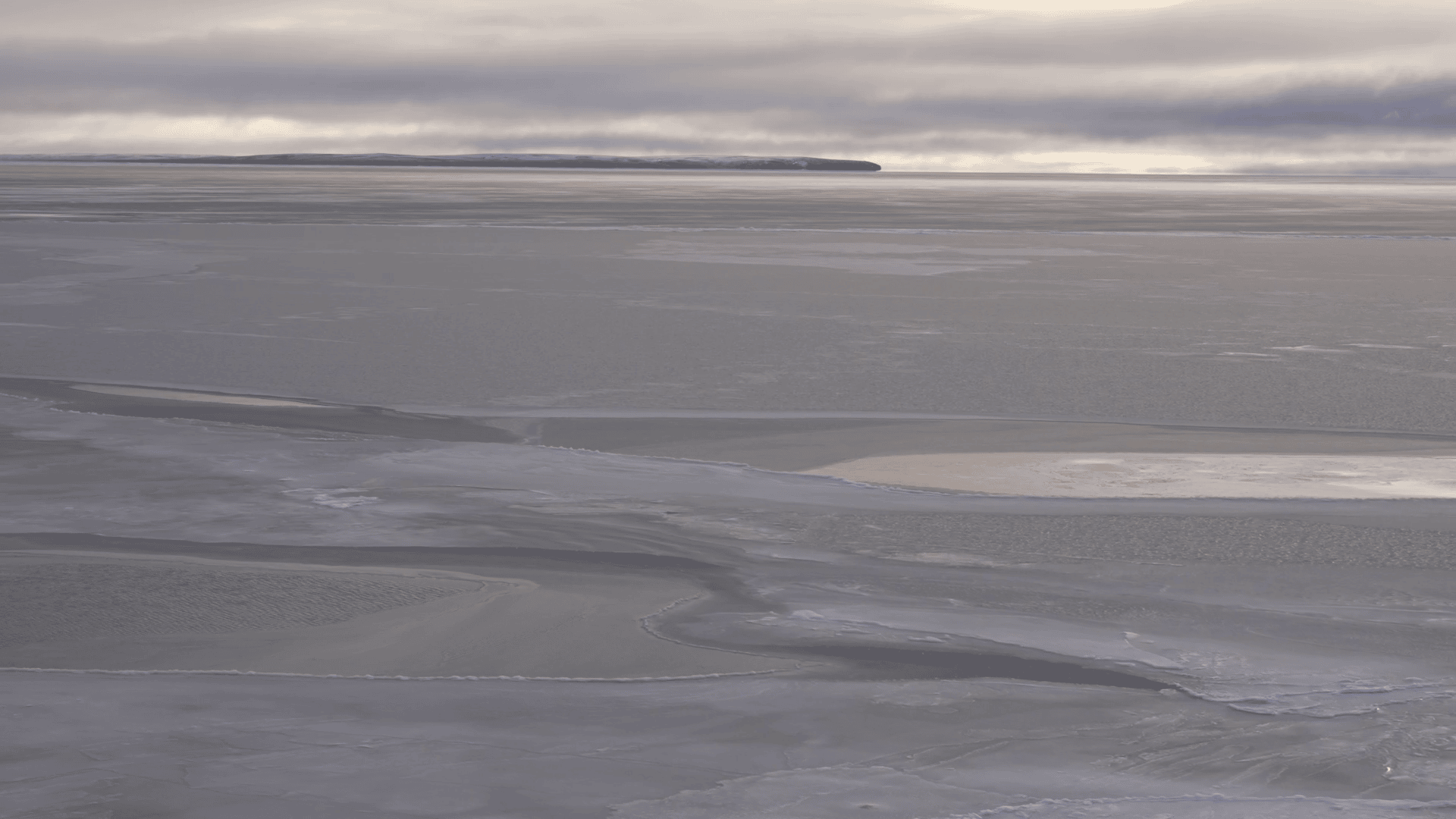 Le Commandant Charcot took guests into the very heart of the Canadian Northwest Territories, having crossed the Northwest Passage, including the Strait of Fury and Hecla which this year celebrates 200 years since it was discovered. The vessel then reached the McClure Strait and Beaufort Sea, before sailing down the American continent to reach the Antarctic. Extreme weather conditions in this region makes navigation quite tricky. Designed for polar exploration, Le Commandant Charcot remains the first cruise ship to take on this perilous strait.

We crossed the Northwest Passage in difficult conditions. Thick ice regularly makes the McClure Strait impassable, and weather conditions are always difficult to predict in this region. Le Commandant Charcot is designed for this kind of challenge, which for me as a sailor are highlights never to be forgotten. It's another milestone for the list of records of Le Commandant Charcot!
Etienne Garcia, Captain of the ship
Unique encounters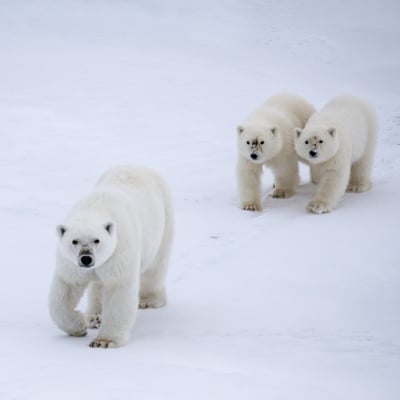 Le Commandant Charcot had already taken guests to the Geographic North Pole (90,00,000o) for the first time last July and achieved another first in February 2022 when the ship reached the southernmost navigable latitude in the Ross Sea. As well as being part of navigation history, guests had an experience of a lifetime observing up to a dozen polar bears during this new voyage for PONANT - an exceptional spectacle that no-one will ever forget.
Pioneering and responsible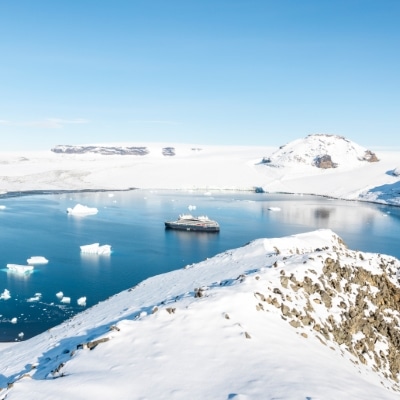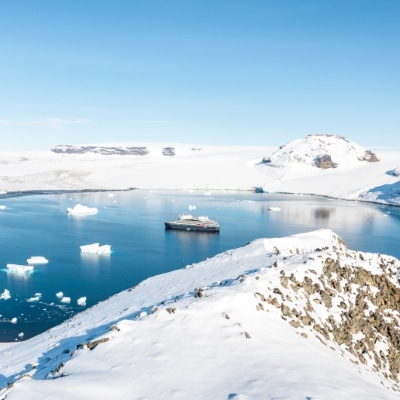 Le Commandant Charcot, the world's only luxury icebreaker, is a hybrid-electric exploration vessel powered by LNG (liquified natural gas), a major innovation that signals PONANT's deep commitment to more sustainable tourism with minimal impact on the environment. A ship of scientific opportunity, she also hosts researchers on board and provides them with dedicated work areas.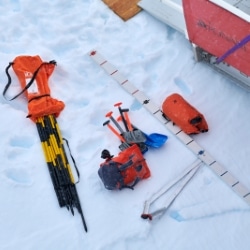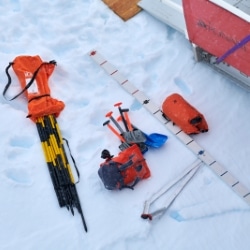 Science on board
For this voyage, two scientists were on board: Marion Fourquez from the Mediterranean Institute of Oceanography (MIO) and Nicolas Cassar from Duke University in the United States. Both specialise in marine microbiology. This was a chance for them to carry out studies on this rarely used shipping route. It is in this way with Le Commandant Charcot that PONANT is able to assist the scientific world to collect data and deepen our knowledge of the planet because "we protect better what we know".