PONANT welcomes Tigre Yoga Club on board
PONANT launches this year its first ever wellbeing & yoga cruise in partnership with Elodie Garamond and Tigre Yoga Club, a leading yoga and lifestyle brand in France – Elodie Garamond is its famous founder. With PONANT and Tigre Yoga Club, you are invited on a welcome break to reconnect with their inner self and open up to the world.
You will be able to benefit from introductory yoga and meditation sessions, wellbeing workshops and talks, mindful walks ashore, and the advice of naturopath & yoga teacher Leila Nasri.
You can also opt to book an extra yoga package for the duration of the cruise. This includes two yoga and meditation classes as well as one wellbeing session per day, run in small groups by Elodie Garamond and Leila Nasri (facial and eye yoga, breathing exercises, workouts to release connective tissue, etc.). Where possible, sessions will be held on the beach.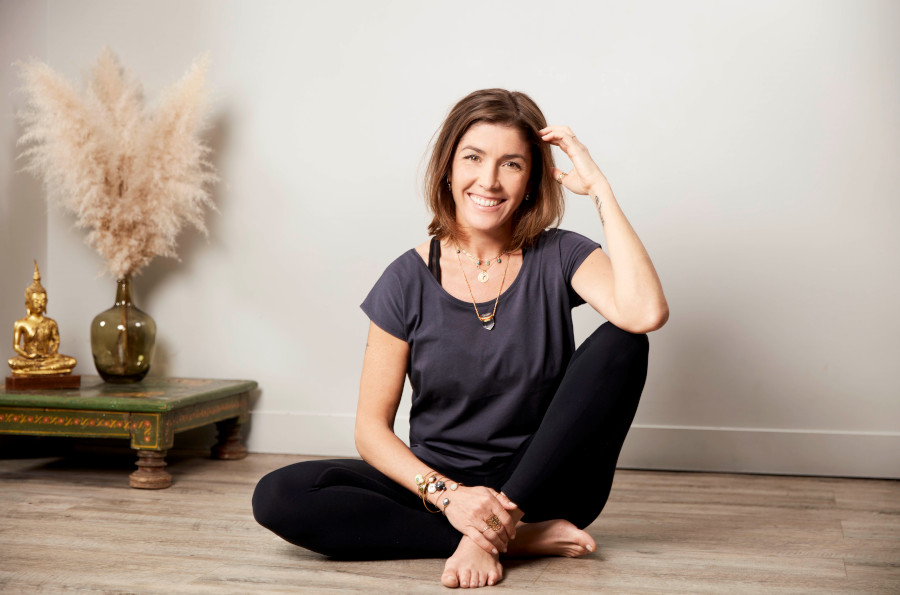 These voyages offer a proper break from the every-day, an opportunity to take an inner journey, one where peace of mind and calm hold sway. We will not seek to empty but to fill ourselves with the energy elements around us, and manifestations of the body, mind, emotions, and sensations. Like a guided conversation between our inner and outer selves, it will be an ongoing exploration in "full awareness".
Elodie Garamond, founder of Tigre Yoga Club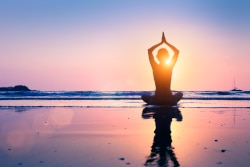 This invitation to tranquil exploration of most beautiful archipelagos includes other activities such as swimming, excursions at sea and ashore, snorkelling or scuba diving to discover an exceptional undersea world.